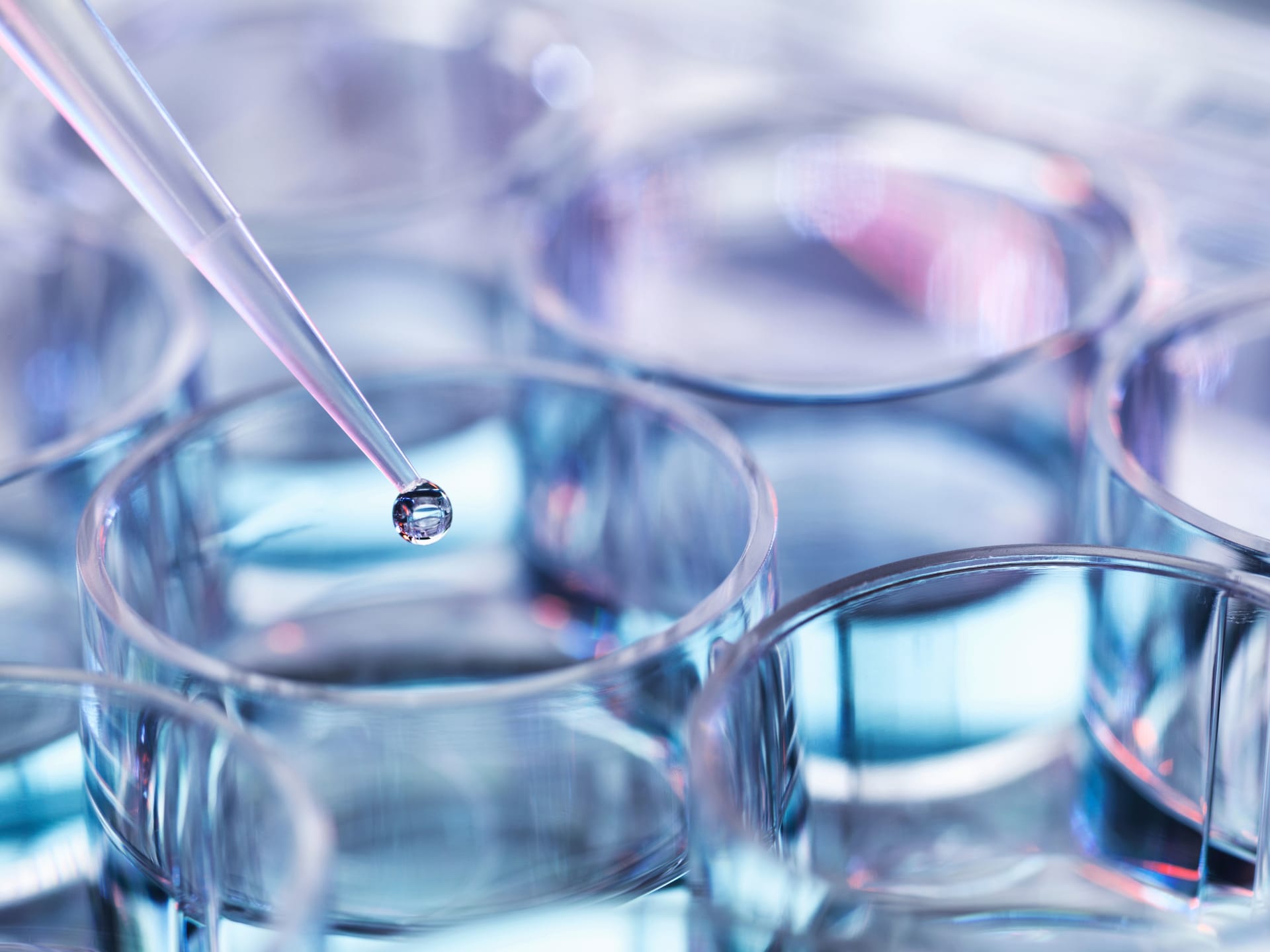 Unsolicited Application- R&D
Gothenburg

,

Västra Götalands län

,

Sweden
Job description
Background:
Melt&Marble's mission is to enable the transition towards a more sustainable food system. We do this by using precision fermentation to develop the best and tastiest fats for plant-based foods. By engineering microbial metabolism, we can brew animal-free fats that mimic the structures and sensory properties of animal fats. The result: tastier foods, for people and the planet.
We are expanding our team and looking to attract enthusiastic & mission-driven people to join us on our journey
Position summary:
We are happy to consider unsolicited applications from strong candidates that would like to join Melt&Marble, but don't fit neatly into the positions currently being advertised. We're especially interested in candidates with strong metabolic engineering/synthetic biology, fermentation, or food science background.
Besides strong technical skills, our ideal candidates are expected to have passion for our mission, good organizational skills, and be comfortable working in the dynamic environment of a start-up company, troubleshooting challenging projects, and meeting tight deadlines.
Depending on the position, some activities may require working outside of standard working hours. The position might also require travel within Sweden and abroad.
Job requirements
Qualifications:
Degree (Bsc, Msc, or PhD) in relevant subject 
Excellent written and oral communication skills in English
Excellent organizational and time management skills
Right to work in Sweden not a must, but preferred (Swedish work permit/citizenship or EU citizenship/permanent residence permit)
We offer:
An innovative interdisciplinary research environment where you can advance in your career
Unique opportunity to contribute to innovative projects that solve real world problems
Work in the lovely city of Gothenburg- Sweden's second-largest city. Gothenburg is a seaside city that offers a great combination of city life and beautiful surrounding nature
Flexible work hours, competitive remuneration, generous vacation package, benefits
Location: Gothenburg, Sweden.
Application procedure:
Applications should be submitted as a single PDF file and contain the following:
Cover letter- tell us about why you want to join Melt&Marble, what position you could be interested in, and why you think that you/your skillset would be a good fit (300 words max)
CV
Publication list (if relevant)
References: contact information of 2 current/former supervisors
Application deadline: rolling. Applications will be evaluated as they are received.
If you have any questions about the position, feel free to contact us at hr@meltmarble.com.